Malaysia has several Non-Governmental Organizations (NGOs) that are actively involved in promoting sustainability and environmental conservation. These NGOs work on various aspects of sustainability, including conservation, education, and advocacy. Here are some sustainability-focused NGOs in Malaysia:
Malaysian Nature Society (MNS)
Website: Malaysian Nature Society
The genesis of the Malaysian Nature Society predates the independence of Malaysia. A group of British expatriates deeply interested in our country's lush natural heritage decided that the abundant collection of field notes and natural history records, which they had accumulated, was vital to the country's heritage and should be published. In 1940, with the publication of the Malayan Nature Journal Volume 1, the Malaysian Nature Society was born.
Evolving from a core of society volunteers, MNS' Kuala Lumpur-based headquarters now has a team of 24 dedicated staff members who see to the day-to-day running of the society's administration and activities including those based at centres.
They have pioneered conservation in Malaysia for the last eight decades, making a difference through habitat conservation and environmental education. Through the joint efforts of our members, partners and supporters, MNS has become a strong voice for the protection of Malaysia's natural heritage. They aim to continue presenting their stand by promoting and ensuring responsible environmental stewardship in this country.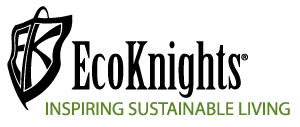 EcoKnights
Website: EcoKnights
EcoKnights® is a non-governmental environmental organization established in 2005.
The organization focuses on working with key stakeholders to drive and empower sustainable actions for a better planet. We do this by developing and implementing programs and activities across four pillars. Sustainable community development is the core of all EcoKnights®' efforts and this is delivered through policy advocacy, on-ground and hands-on community efforts, corporate partnerships, youth volunteerism and strategic engagements and fundraising.
Sahabat Alam Malaysia (SAM) - Friends of the Earth Malaysia
Website: Sahabat Alam Malaysia
Sahabat Alam Malaysia – Friends' of the Earth Malaysia (SAM), is an independent non-profit national organisation established in 1977 in Malaysia under its Societies Act 1966. SAM operates from two offices; in Penang in Peninsular Malaysia and in Marudi, in the state of Sarawak, Borneo. SAM has been a member of Friends of the Earth International (FoEI) since 1983. The Penang office, the organisation's headquarters, is focused on issues in Peninsular Malaysia, while the Marudi office is responsible for issues and activities in Sarawak.
Their stated objective is to ensure that their development choices and management of natural resources are sustainable and ecologically sound, guided by the principles of environmental justice. They also believe that the protection of our natural resources can only be effectively attained when there is equity in society, where the rights of indigenous peoples, farmers, fisherfolk and local communities to natural resources are respected and gender justice prevails.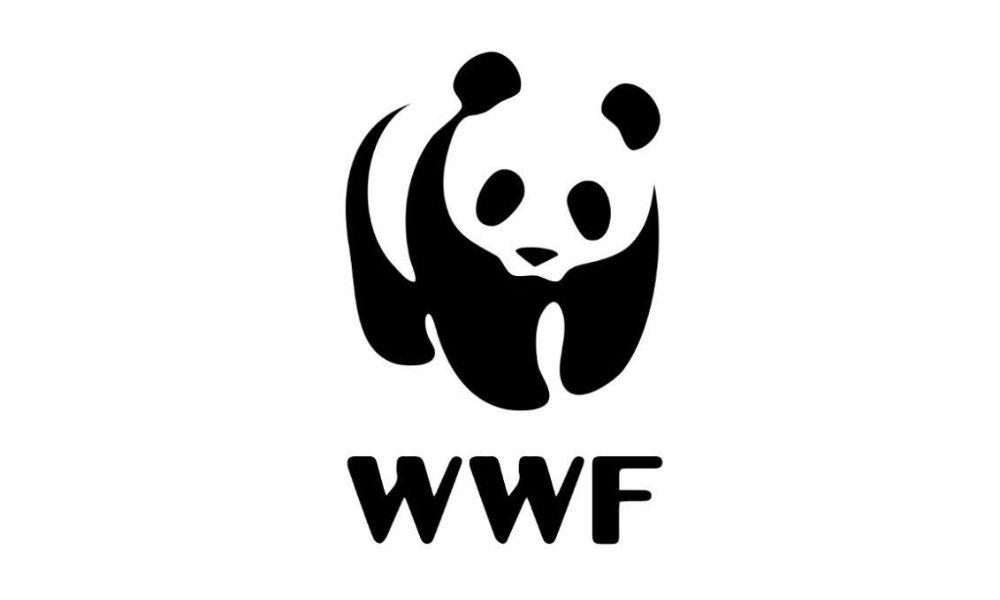 WWF Malaysia
Website: WWF Malaysia
WWF-Malaysia was established in 1972 and is part of WWF, the international conservation organisation. Working to sustain the natural world for the benefit of people and wildlife, WWF-Malaysia's efforts to conserve nature focus on six major themes: forests, oceans, wildlife, food, climate and energy, as well as freshwater.
Cetdem - Centre for Environment, Technology and Development, Malaysia
Website: Cetdem
Founded in 1985, CETDEM is an independent, non-profit organisation based in Petaling Jaya. Their work revolves around research, advocacy, education, and consultancy. They are committed to improving environmental quality through the appropriate use of technology and sustainable development.
CETDEM was incorporated with a commitment to improve environmental quality through the appropriate use of technology and sustainable development.
They have actively sought to address diverse environmental issues such as impact of long-term climate change on Malaysian Society, sustainable energy, sustainable transport, organic farming (sustainable agriculture) and in its totality, the sustainable development landscape.
To date, CETDEM had conducted numerous organic farming courses and training sessions for aspiring organic farmers, organizing national level organic related seminars and exhibitions, Hari Organik and Farmer's Corners and last but not least, work to introduce young and enthusiastic organic farmers to their peers and significant general public exposure. CETDEM has also pioneered a proven organic farm for 10 years in the state of Selangor.
Tropical Rainforest Conservation & Research Centre (TRCRC)
Website: TRCRC
Tropical Rainforest Conservation and Research Centre (TRCRC) was established in 2012 to restore tropical rainforests and address the critical rate of biodiversity loss in Malaysia. TRCRC's Mission is two-fold: to preserve tropical rainforest plant species and lead landscape-wide protection and reforestation projects throughout the country.
TRCRC plans to reconnect forest fragments through the reforestation of degraded patches using native trees sourced from nurseries as well as seedlings from rescued threatened plants. It serves two important national conservation policies: ex-situ conservation for the preservation of plant species and genetic diversity under the National Biodiversity plan, and the Heart of Borneo initiative, to support Malaysia's commitments towards conservation.
Reef Check Malaysia
Website: Reef Check Malaysia
Reef Check Malaysia is part of the world-wide Reef Check network.
Registered in Malaysia in 2007 as an NGO, their early work was focused on coral reef monitoring and island-based educational programs.
Today, they monitor over 300 coral reefs annually around the country and are actively involved in reef management and conservation efforts.
There are numerous non-profit organizations in Malaysia that are dedicated to ensuring the sustainability of our planet is made priority. We will continue creating more articles to share NGOs with you as we compile them! Until then, please note that the status and activities of NGOs can change over time, so I recommend visiting their websites or contacting them directly to get the most up-to-date information on their work and how you can get involved or support their initiatives. Additionally, there may be new NGOs that have emerged since this article was written, so it's a good idea to search for local sustainability-focused NGOs through online resources and community networks.
Do you know any NGOs who aim to better our planet? Contact us here and let us know, and we'll happily feature them in our next article on this topic! If you'd like to help the environment in your own way, check Reencle out! Reencle is an indoor composting machine that automates the composting process for your ease. You can now turn up to 1kg of food waste into compost every day, as Reencle takes a mere 2-24 hours to break food down! This is largely thanks to Reencle's very own patented microbes which you can read more about here.