Turn Food Waste into Garden Fuel
Cultivate ReencleMicrobe™ - your own microorganisms especially selected to devour food waste, no matter how salty or acidic.
The result? Ready-to-use, homemade organic super food for your plants.
Why should I care about food waste?
Food waste is one of the largest components of municipal waste. When food waste breaks down in landfills, it releases methane gas which is a poisonous gas that can cause global warming. Landfills can have devastating effects on the environment.
Environmentally Harmful

Methane is 21 times more toxic than CO2 and other greenhouse gases and its emission has significant climate change implications.

Expensive

1/3 of all food waste globally is wasted. 17,000 tons of food waste in Malaysia are sent to landfills daily.

Excessive

One tonne of biodegradable waste produces between 200 and 400 cubic metres of landfill gas which is comprised of approximately 50-55% methane and 40-45% carbon dioxide (CO2).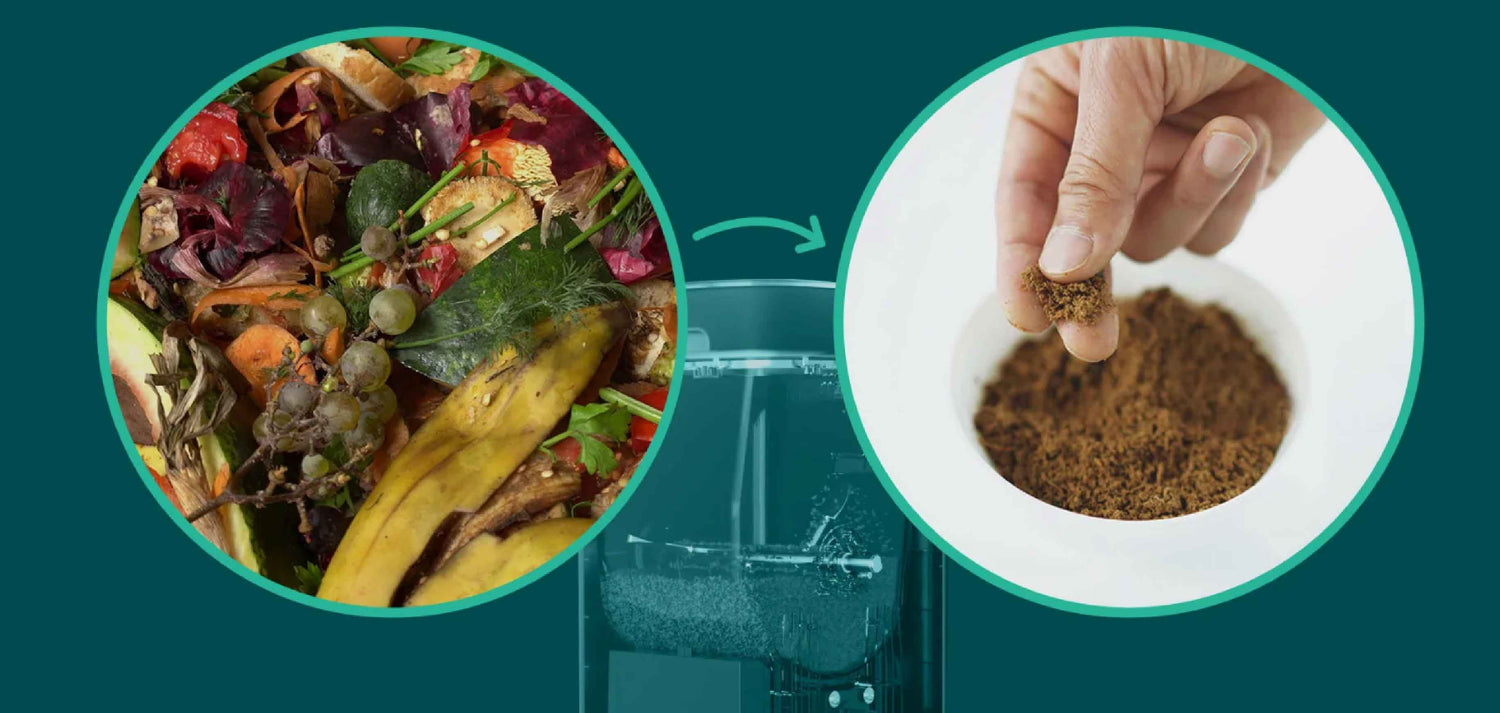 A Revolutionary Smart Kitchen Appliance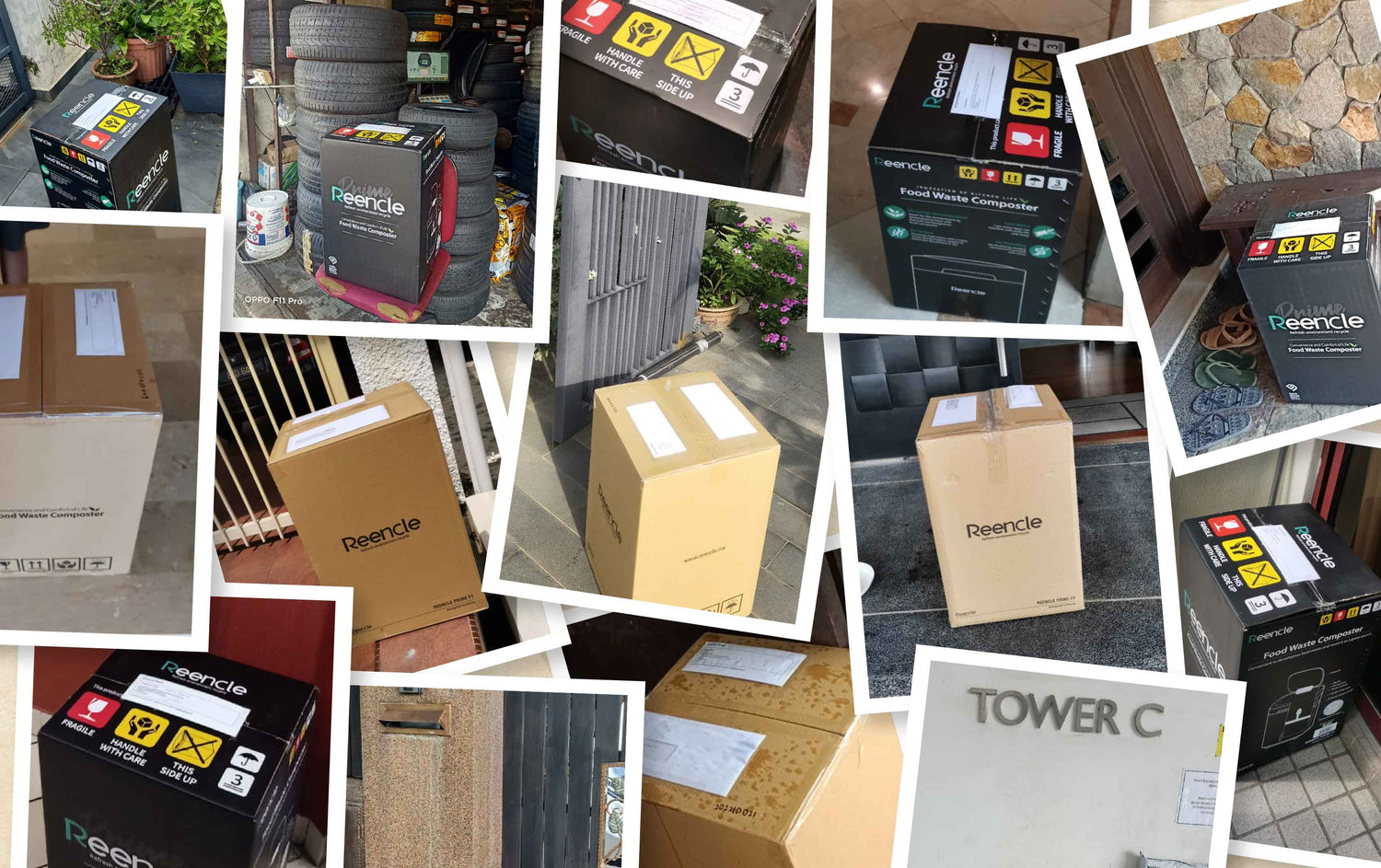 Over 300 units Sold in Malaysia!
We appreciate all your support on our first Reencle pre-order batch! We are sold out and have opened the second pre-order batch now!
Shop Now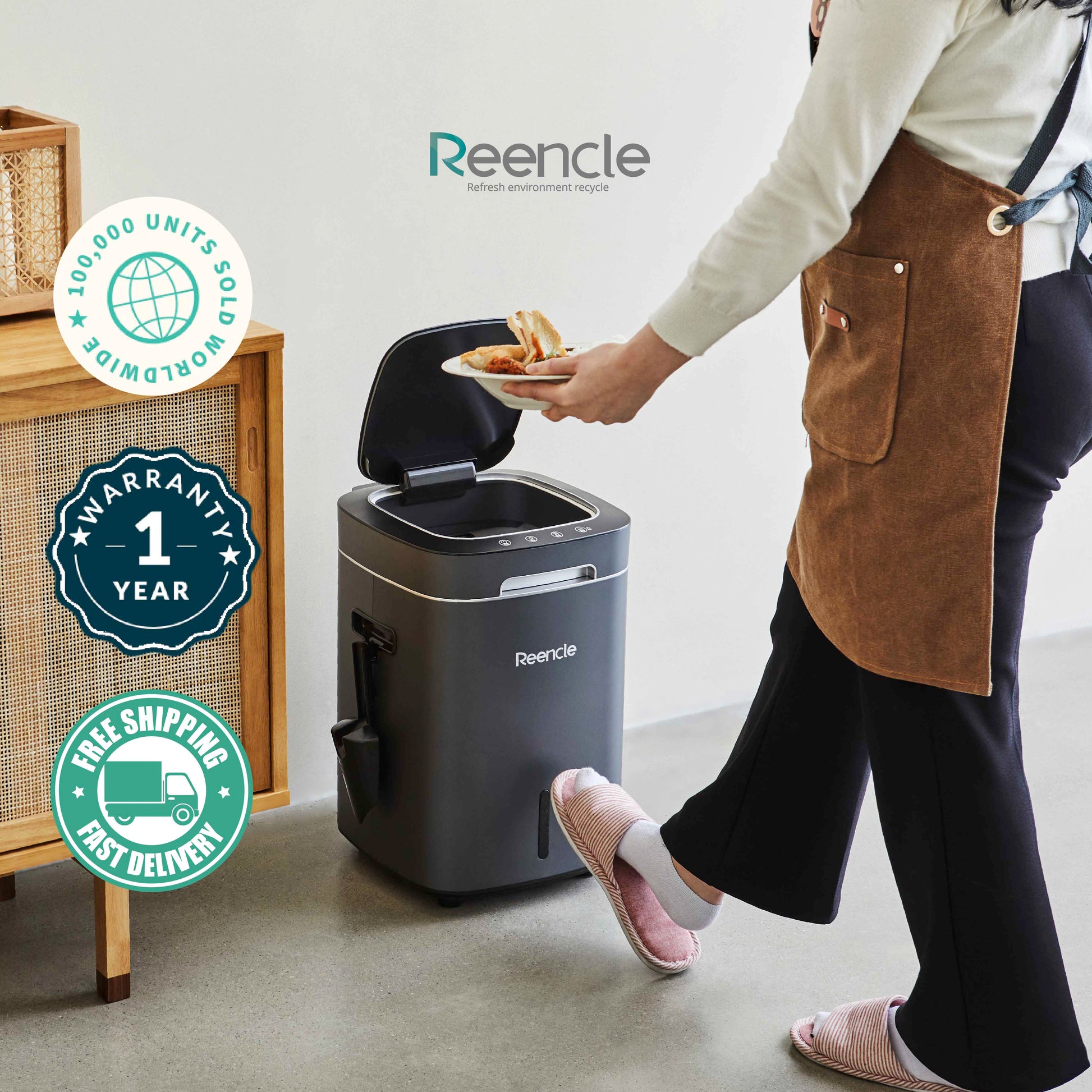 Reencle Prime: Kitchen-to-Garden Fertilizer Composter
Regular price
RM3,298.00 MYR
Regular price
Sale price
RM3,298.00 MYR
Unit price
per
Sale
Sold out
Share
View full details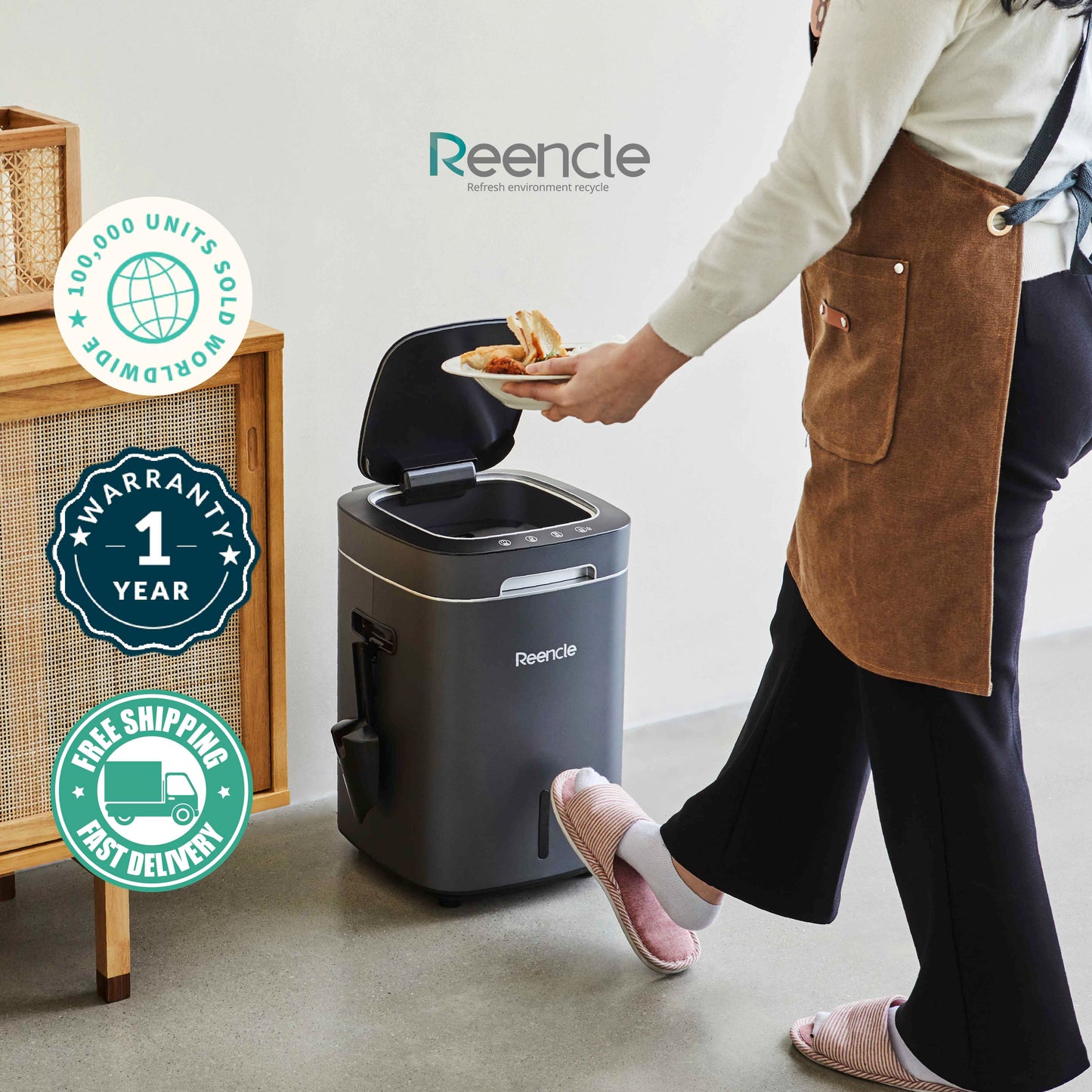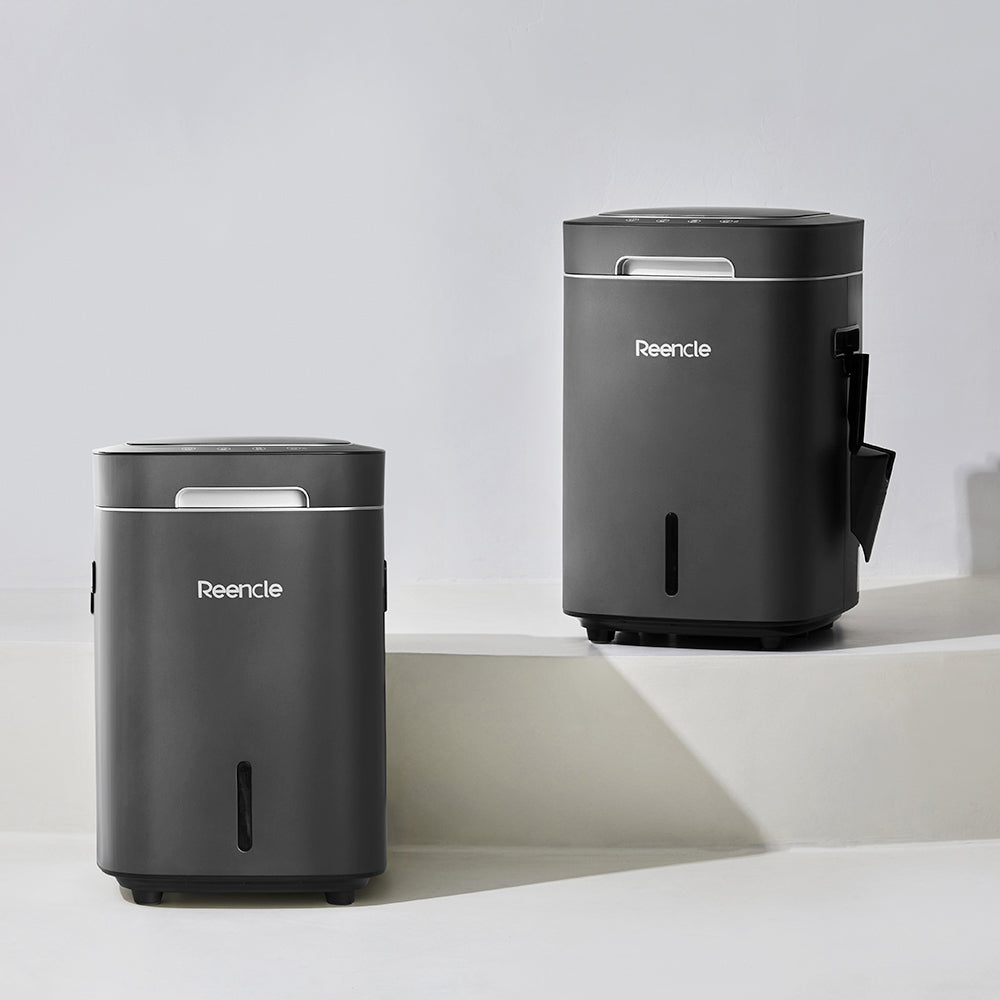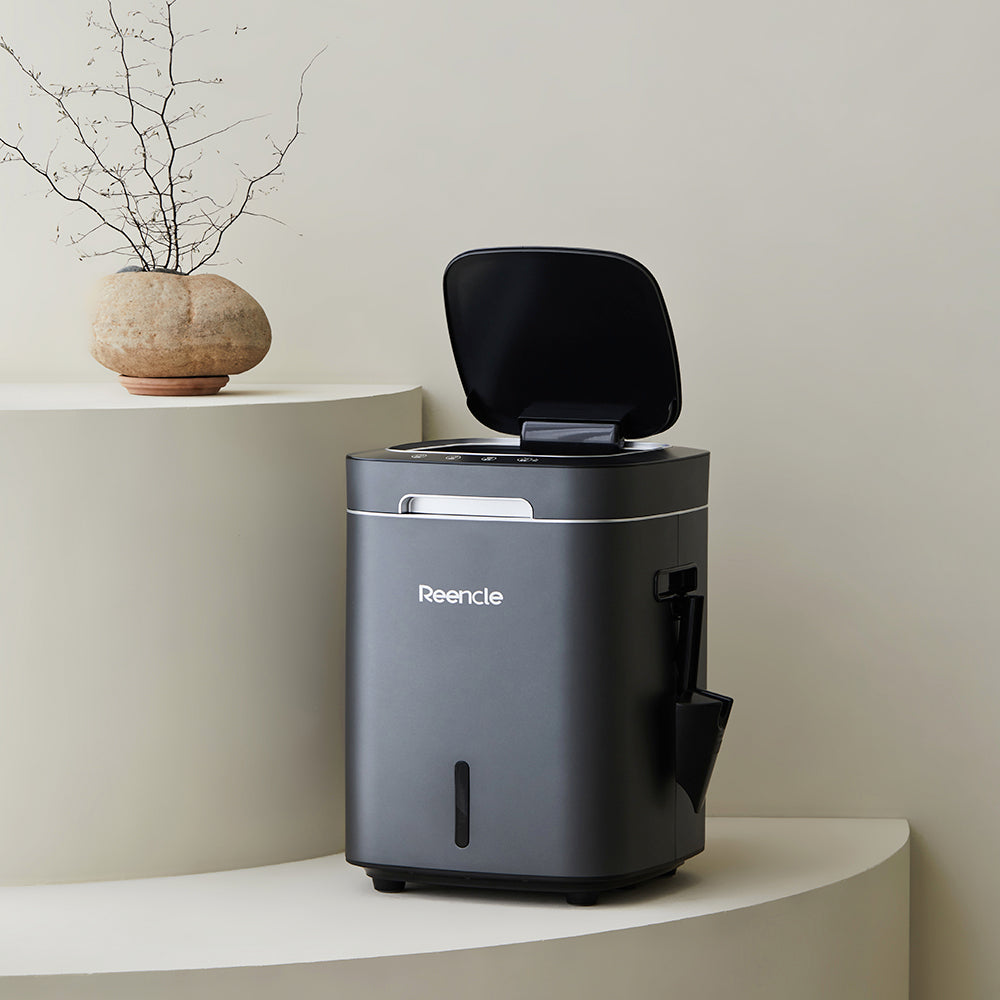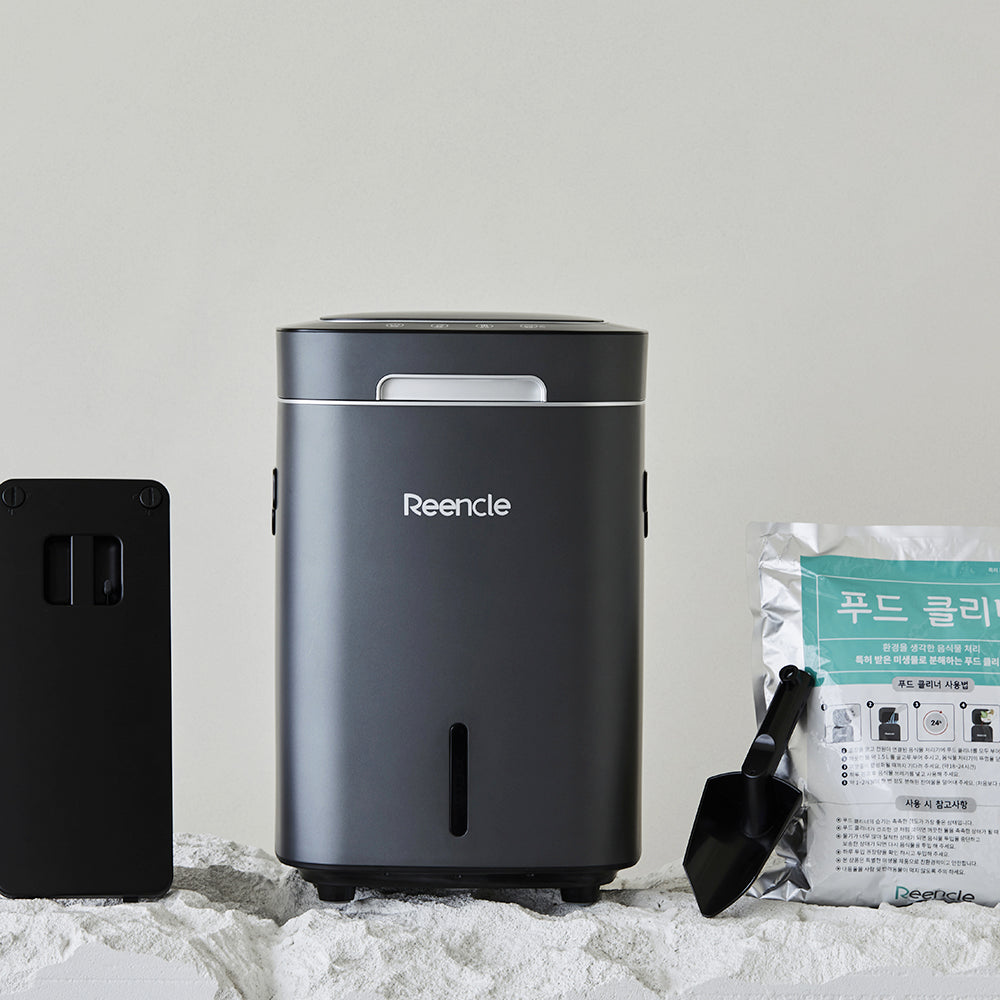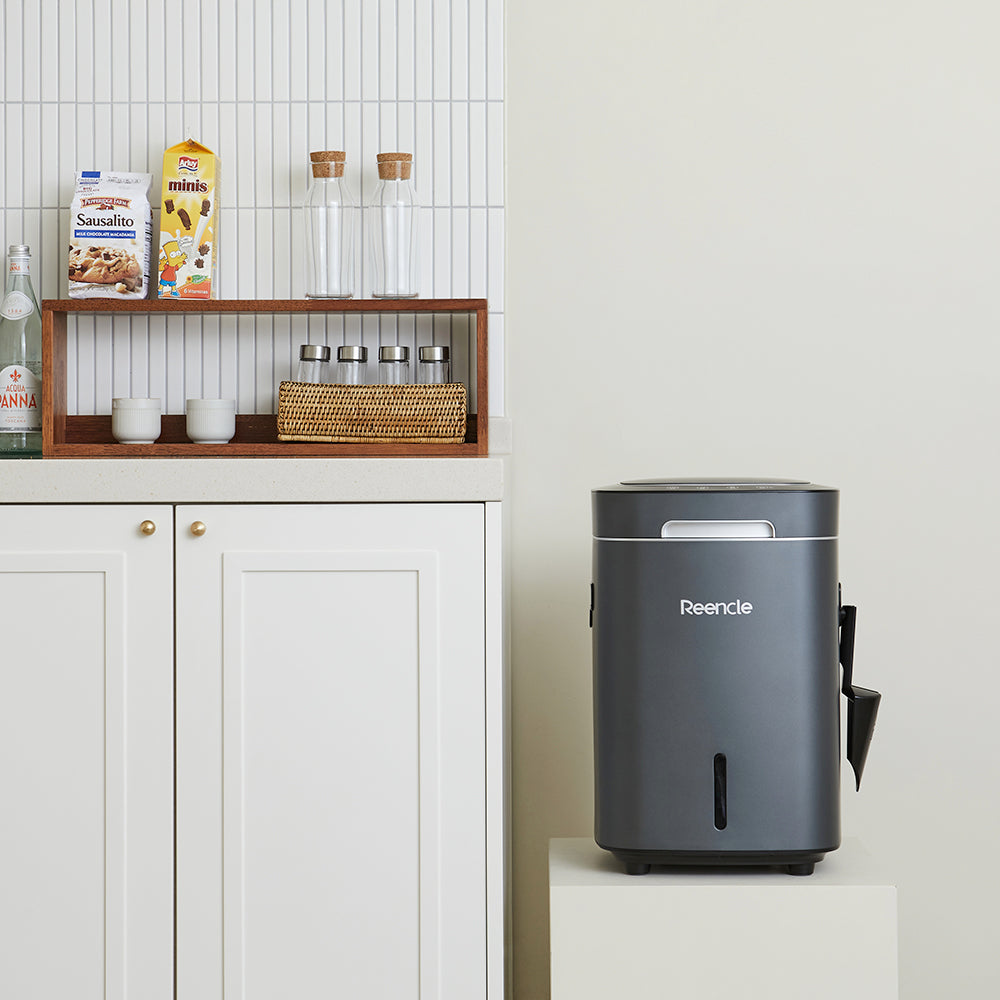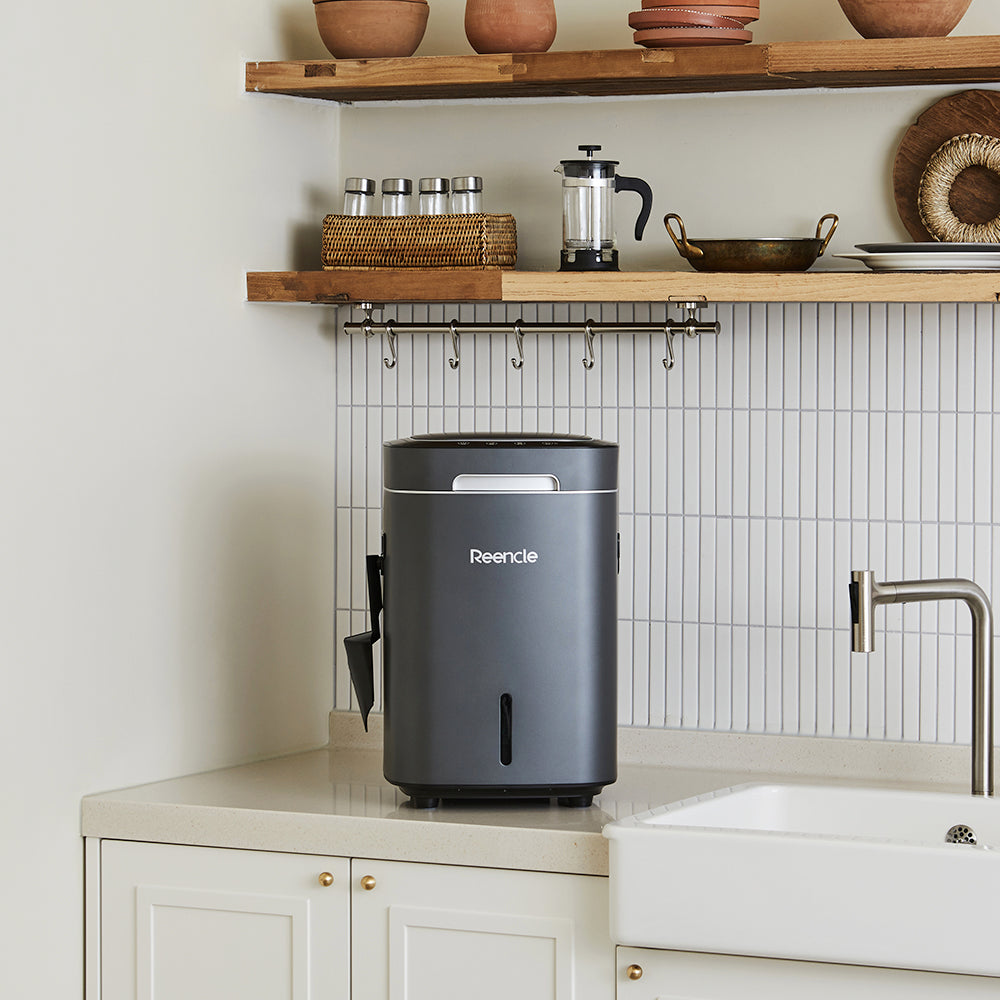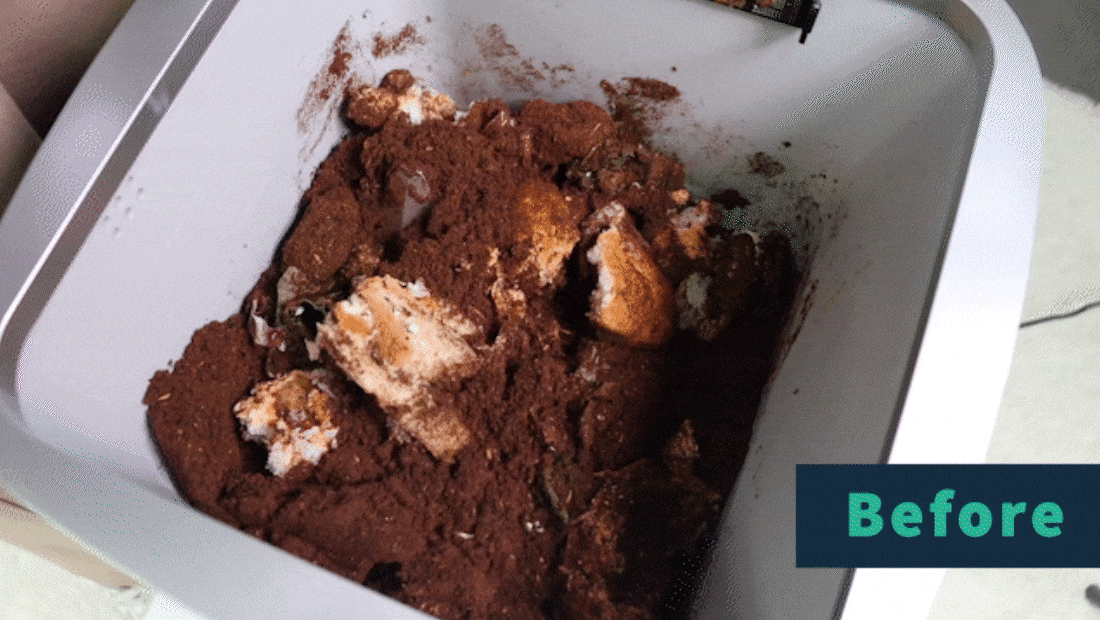 Fertilizer-Ready in as Short as 2 Hours*
The fertilizer created from the Reencle Composter can be spread on top of the soil of your lawn,
garden, or indoor potted plants, releasing rich nutrients into the soil where it travels directly into the
roots of your plants.

*Actual time will depend on the nature of the food waste.
Tried, Tested, Loved!
Units Sold Internationally

Five Star Reviews

Customer Satisfaction
Believe the Hype!
With 100,000+ reviews & counting, customers love Reencle.
Best Composter of My Life!

The fertilizer by product can be poured directly into the soil! It's been truly the best thing for my vegetable garden!

Kevin C.

My Plants Love This Stuff!

I fed them with the fertilizer by product a week ago, and it looks like they're coming back stronger than ever!

Nancy S.

Like Magic

Simply pour food waste into Reencle, and just like that, all the food is gone in a day or less.

Rebecca P.
Let's hear what others think about Reencle
"The machine does a great job at breaking down food and producing dirt!"

Read more

"This handy gadget effectively composts up to 2 pounds of food waste every 24 hours. And it returns 90% of it back to nature."

Read more

"My top pick, the Reencle, produced a light, well-broken down mix from pretty much anything I threw in it."

Read more
Did You Know?
Not all composts & fertilizers are created equal.
UNLIKE OUR COMPETITORS, REENCLE'S REENCLEMICROBE™ CAN'T
BE STOPPED BY TOO MUCH ACID OR SALT.
Reencle's organic ReencleMicrobe™ are extremely halotolerant and acidophilic, allowing them to work uninterrupted when tasked with breaking down food waste containing high levels of salt or acidity. ReencleMicrobe™ is derived from food and is harmless to the human body and the environment.

 In other companies' additive mixes, this acidic or salty food can kill the microorganisms, preventing them from completing their job.
Shipping
WHERE WE SHIP

We are able to ship to the whole of Malaysia. If you stay outside of Malaysia and wish to purchase Reencle, drop us a note via the contact form and we will put you in touch with the international sales team.

WHEN WE SHIP

Pre-Order deliveries are expected to be in November 2023.

WHY ORDER NOW

By signing up and pre-ordering now, you'll get to save a substantial amount compared to the retail selling price of Reencle. Offers like this won't be repeated in the near future, so pre-ordering now is ideal.
See our FAQ!
What is Reencle?

Reencle is the first-of-its kind, eco-friendly food waste composter. It uses all nature-based microorganisms to compost food waste and transform it into powerful fertilizer. Reencle makes the centuries-old composting practice easy - perfect for those who have a garden or green thumb or want to ensure that food waste is put to good use in a other-ature-friendly way.
Who created it?

Hanmi Flexible is a professional home appliance manufacturer which was founded in 1988.

With over 30 years of experience, Hanmi assembles electronic parts for vacuum cleaners and washing machines for LG, Hitachi, Panasonic, Hyundai and Hurom. Hanmi is ISO 9001 certified.
Why should we use it?

Firstly, Reencle lets you save time and eases your household chore of having to discard food waste.

Secondly, odors are effectively contained within the machine to keep your living area refreshing at all times. Low maintenance cost occurs eventhough the machine operates 2 hours.

Also, after the food waste turns into fertilizer, you can use it when you are gardening. It fits perfectly for eco-friendly consumers.
What do we get when we order?

1 Reencle Food Waste Recycler, 1 Microorganism Package, 1 Instruction Manual, 1 Power Cable, 1 Compost Shovel.
What features are available?

1) ReencleMicrobes can be used permanently when cultivated well

2) Motion-sensor automatic opening function for user's convenience

3) Effortless filter replacement design

4) Shovel-hanger

5) Low-noise (30dB) and energy-efficient (60w)

6) 3.7 gallon capacity and can compost up to 1kg of good waste within 24 hours
What is the uniqueness of the technology?

Compared to competitors, we use our 2nd generation microorgansims that are manufactured using the freeze-dried method and are grown in an artificial environment that enables good adaptation to changes of surrounding environment. These microorganisms show fast population growth with strong decomposing performance. They can be cultured for up to one year without any feeding.
What are the dimensions and weight?

12 x 13.0 x 18.4 inches / 22.4 Ibs
What does it mean that it can compost to 90% in under 24 hours?

Reencle returns 90% of your food waste to nature to be used as compost. The remaining 10% is made up of Reencle's initial microorganism bed, water, and the slow-composting organic material in your food waste.

You can dispose of the slower-composting elements with your normal waste or transfer them to outdoor composting.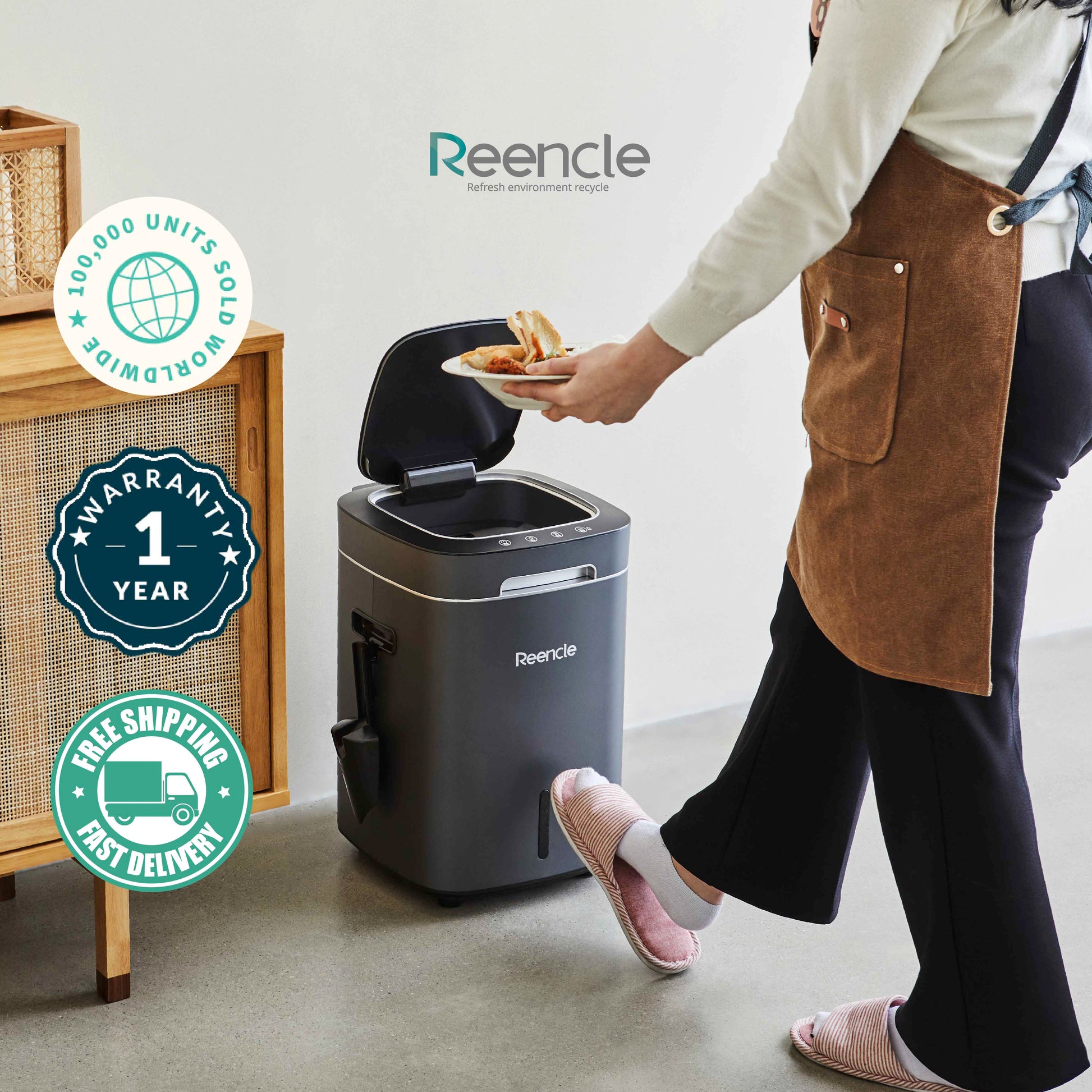 Reencle Prime: Kitchen-to-Garden Fertilizer Composter
Regular price
RM3,298.00 MYR
Regular price
Sale price
RM3,298.00 MYR
Unit price
per
Sale
Sold out
Share
View full details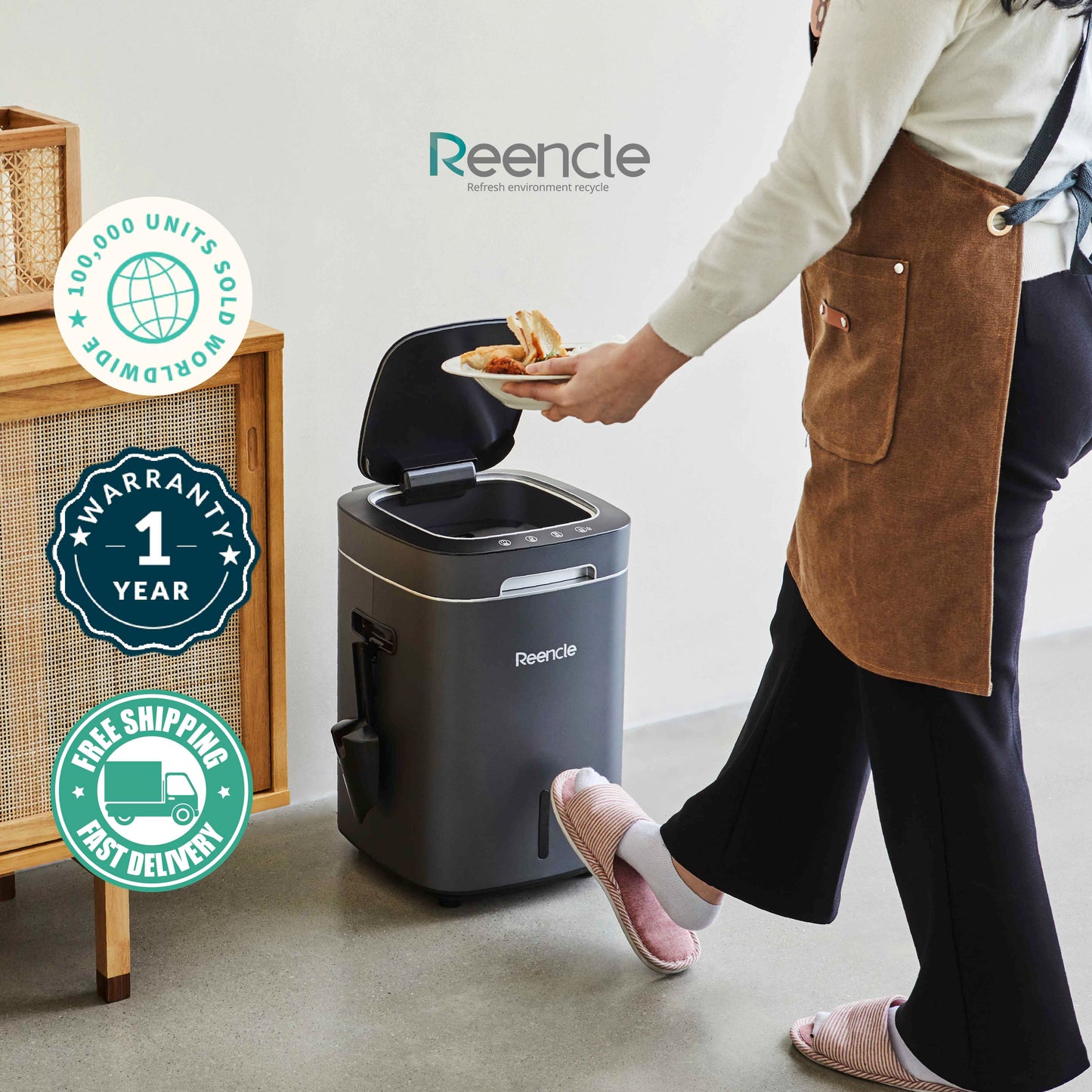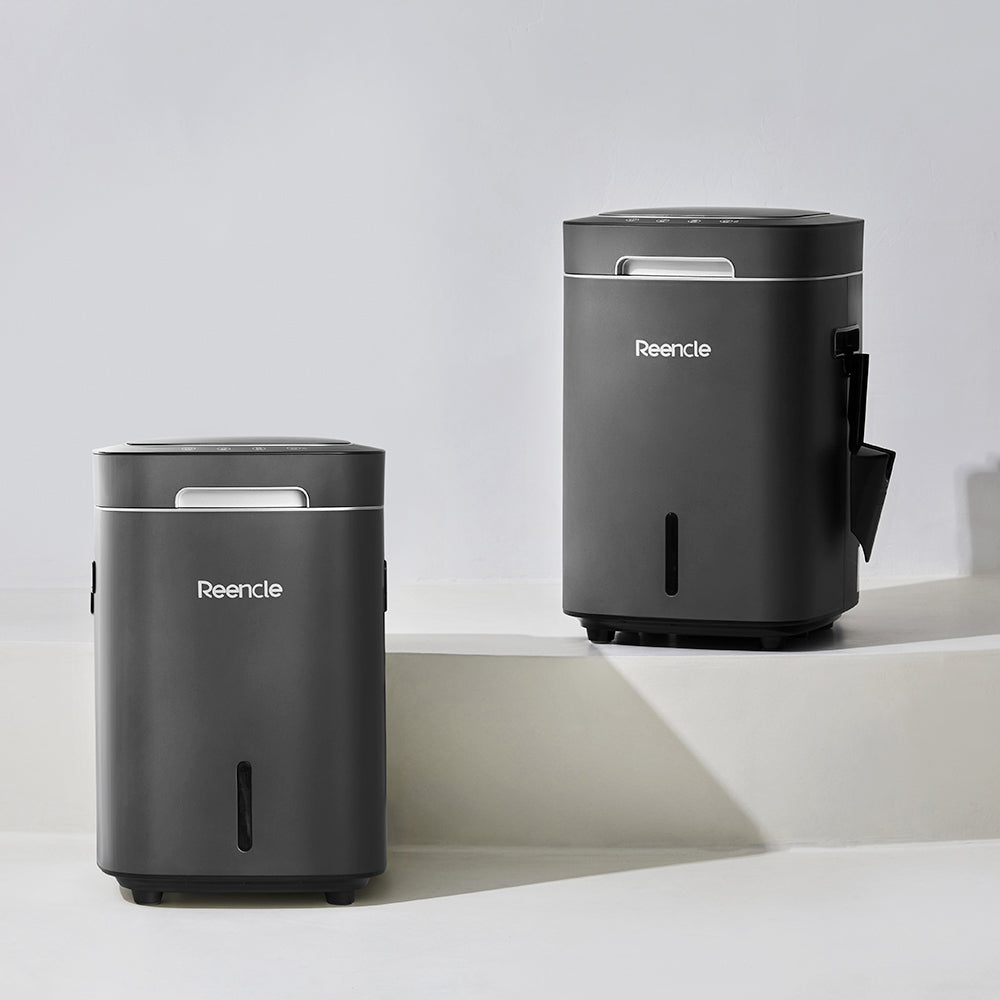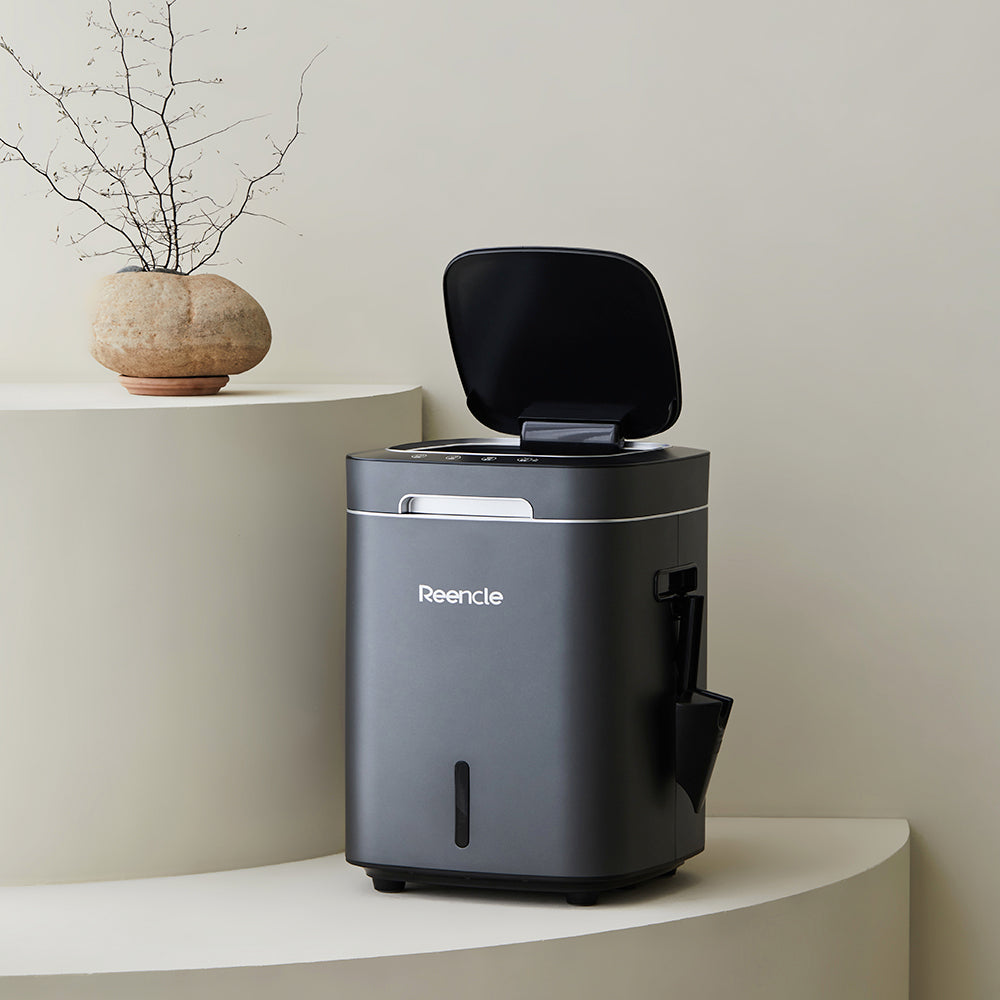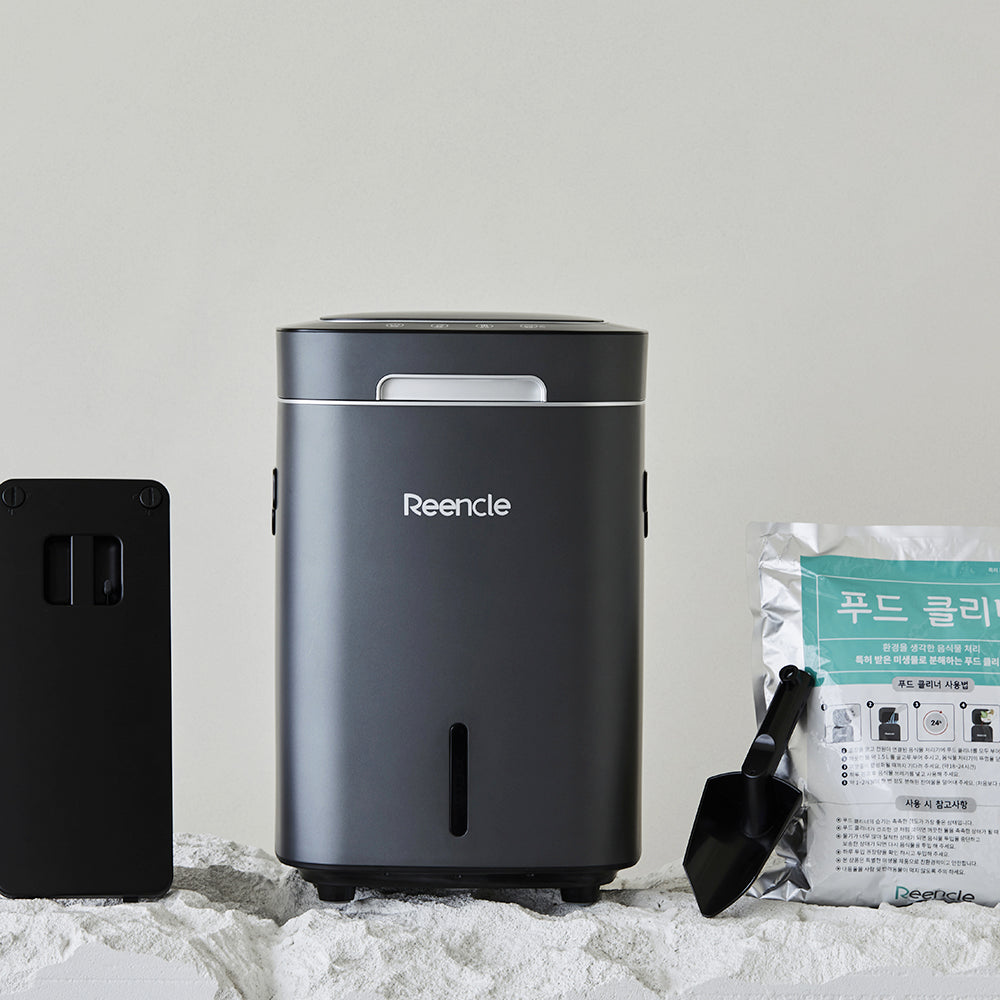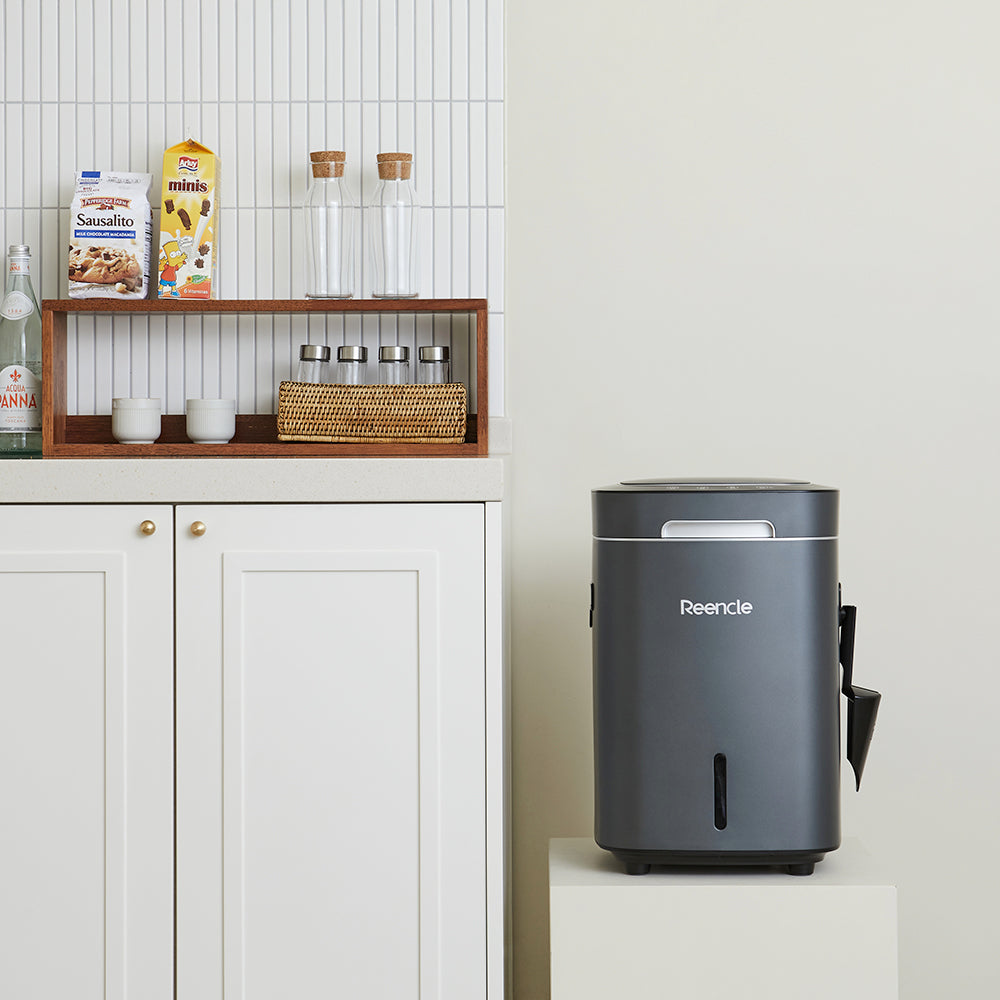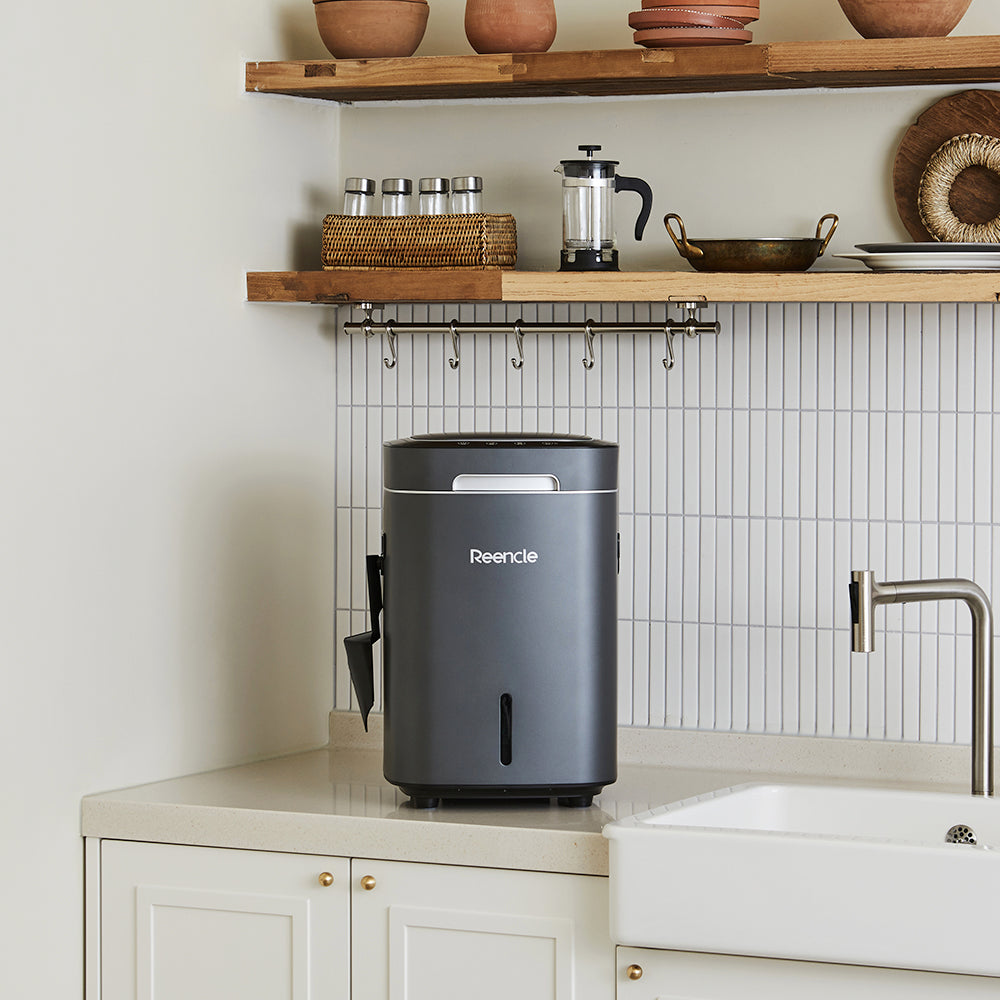 Let customers speak for us